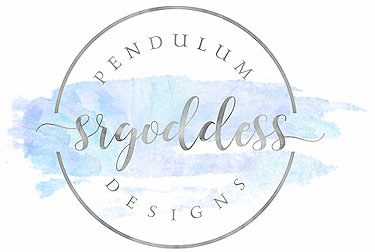 Welcome to srgoddess! I'm Dana, owner and designer of srgoddess Pendulum Designs. I've been designing and selling Pendulums (and jewelry) online for 20 years.
Prior to this, I received a Master of Fine Arts degree in photography from the University of Illinois at Chicago. I've taught photography, exhibited my work across the U.S. and in Australia (including installation art), and have photographed art images for academic publications. These include catalogues for the Illinois Arts Council and images for the Video Data Bank, School of the Art Institute in Chicago.
Sterling Silver is my favorite metal to work with....but I also enjoy working with antiqued Brass. The gemstones I use are authentic. I strive to incorporate the finest findings possible!
Thanks for visiting my shop. My goal is that you love your Pendulum and find pleasure in using it. May it become an old friend!
Please feel free to contact me with any questions or requests. I look forward to working with you.
Dana