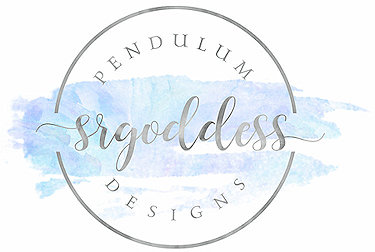 Shipping

Your package will be securely wrapped and mailed via USPS 1st Class postage with insurance and tracking/delivery confirmation within 3 days of your order.
I am only shipping to the U.S. at this time.
In the event your package is lost or damaged by the USPS, I will file an insurance claim so you will be refunded for the lost/damaged item/s.

Returns

There are no returns or cancellations. Good descriptions, photographs, and clear dimensions of components and products are included in each listing. If in doubt about any information provided, please contact me before purchase.

Custom Orders

I am always happy to do custom orders. Turnaround time is about 2 weeks. Contact me with your request, and we will work together to create your pendulum.
A deposit of 1/2 of the Pendulum cost is due before work begins. e.g. Your Pendulum is $60.00, so $30.00 is due before work begins and $30.00 plus the shipping cost is due upon completion. There are no refunds on deposits.

Privacy

Your information will never be given to another person or business...it will be kept confidential.

srgoddess Design and Photography Copyright

Under copyright law, I have exclusive rights to my photographs and designs. Please do not use or share without my permission. All rights reserved.